Come & See The Difference
With decades of experience in Montessori education, we are thrilled to build The Nest at Anderson Mill from the ground up. Our philosophy of education focuses on the whole child and their individual learning styles, temperament, and multiple intelligences. Our vision incorporates creating a supportive and authentic classroom environment that structures for the success of each child individually, as well as the community as a whole.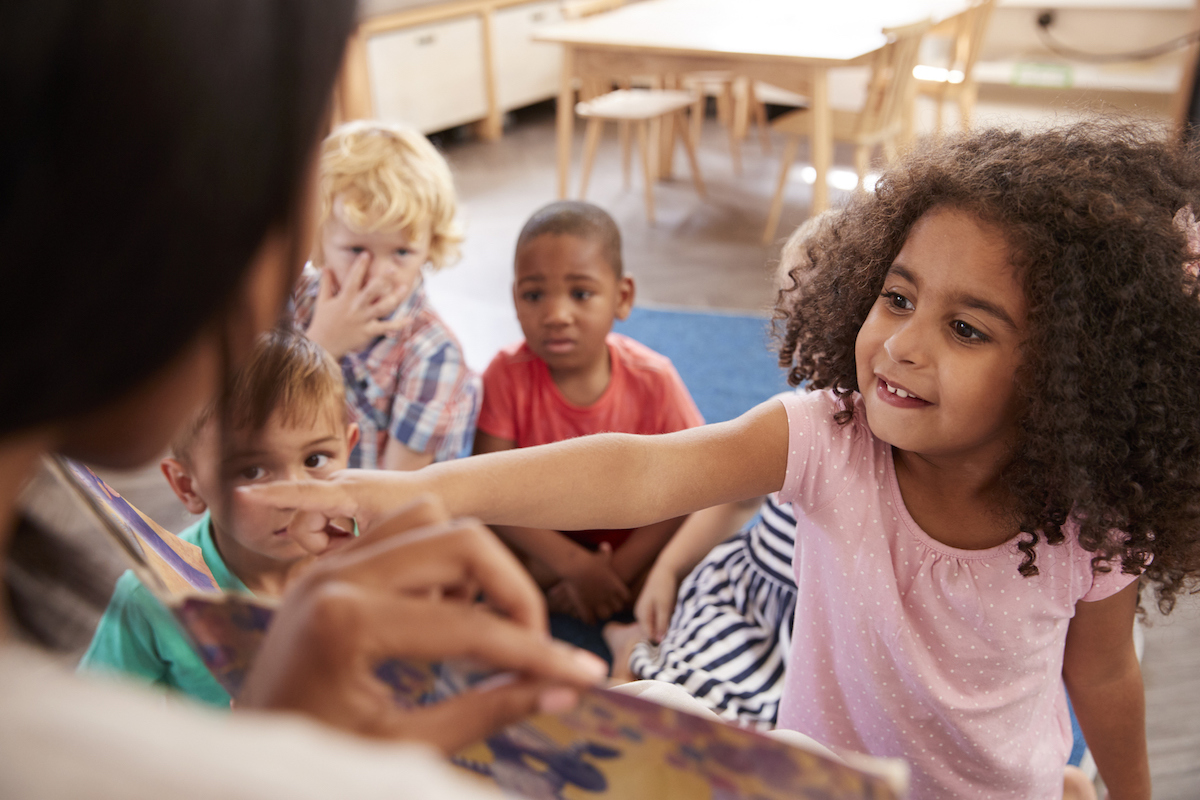 Our Mission
Our philosophy of education focuses on the whole child and their individual learning styles, temperament, and multiple intelligences. Our vision incorporates creating a supportive and authentic classroom environment that structures for the success of each child individually, as well as the community as a whole.
Our Goals
Independence with responsibility – Children thrive with pride in their competence as they learn to work independently and responsibly put their work back when finished and care for their school environment
Concentration –The child's attention span develops as they learn to focus, fostering good study habits.
Coordination – Attractive, fun exercises that strengthen your child's hand for writing and train the eye for reading are provided.
Order – Our environment is based on order. Order leads to logical thinking for future math concepts, problem-solving, and decision-making.
Socialization – We provide a natural environment encouraging children to meet, interact, and make friends, with guidance when needed.
Academic Growth – Your child is offered opportunities to learn to read, write and form math concepts.
Emotional maturation – Our goal is that your child will develop a positive self-concept, competence with social and language skills, and a love of learning.
Self-Control – Children work on developing their inner discipline and how to become responsible for their own actions.
Our Staff
Our teachers are what make every day special for our children. Our teachers are creative, understanding, and passionate. They work with families to create every child's own success story.
+ Meet Ms. Shavonda Lawson, Chief Executive Officer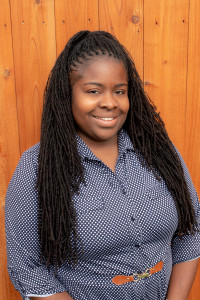 Originally from Denver, Colorado, after being a military spouse for almost ten years Ms. Shavonda, her husband, and their two boys relocated to the Austin, Texas area in March of 2018. As a family, they had the opportunity to travel the world from Japan to Germany and decided to call Texas home! Shavonda has been in the childcare field for 9 years and enjoys being that critical asset to a child's future. As a child, Shavonda studied German for 13 years and later lived in Germany for 3 years which is also where she found her love for teaching. Shavonda holds a Montessori Credential for the Infant/Toddler Program, she is currently working on her Bachelor's in Early Childhood Education, and she also has experience in the Medical Field. In Shavonda's spare time she enjoys traveling and reading. Shavonda is so excited to welcome families to The Nest at Anderson Mill and looks forward to meeting you all.
+ Meet Ms. Erica Harris, Chief Financial Officer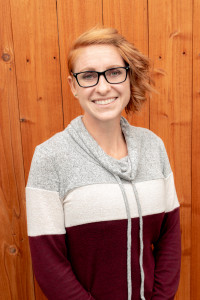 Erica served in the Army as a logistics sergeant for ten years. She has a Master's degree in clinical social work with an emphasis in children and families. Prior to moving to Texas, she worked as a trauma therapist for children in confidential shelters. She got an early start in childcare assisting her family's home-based preschool since the age of 15. As the oldest of 11 children, Erica has always been a natural caretaker and has a strong knack for organization and responsibility. She has a love for children and fell in love with the Montessori method through her son's Montessori education for the last six years. Erica truly believes that if we proactively raise children as independent thinkers and the caretakers of tomorrow, we can absolutely affect change and create a better world for future generations.
+ Meet Ms. Anna Kago, Primary Lead Guide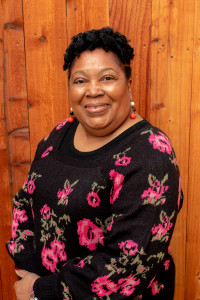 My name is Anna Kago, and I graduated from the University of Nairobi with a BA in Design, an AMI Primary Diploma from the Montessori Institute of North Texas and an M.Ed in Curriculum and Instruction from American College of Education. I have over 15 years of experience as an educator of young children. I love the Montessori method because it helps me meet the different needs of the children as effectively as possible.
One of my favorite quotes is from Dr. Maria Montessori states, "free the child's potential, and you will transform the world". For me, this idea resonates as it brings me great joy to be given the opportunity to empower each child in the development towards self-actualization and independence. I look forward to providing my students with an environment that cultivates their desire for a lifetime of learning so that they may indeed transform both the world and themselves.
+ Meet Ms. Sabrina Mckenzie, Toddler Lead Guide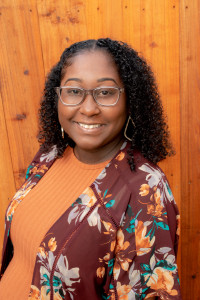 My name is Sabrina McKenzie. I was born and raised in the Island of Jamaica. I migrated to the US after I graduated high school when I was 16. I then met and married my husband Kristopher in New York. A few years later we moved to Rock Rock, Texas!
Upon arriving here, I decided to pursue a career in childcare. After a year of working in a traditional preschool, I started researching other methods of learning and fell in love with the Montessori Method. I've now been a certified Montessori teacher for over 5 years, and I can't picture myself doing anything else. I also get the added benefit of being with my son Kian and watching him blossom into a self-sufficient, independent, and confident young man.
+ Meet Ms. Brittany Martinez, Bambini Montessorian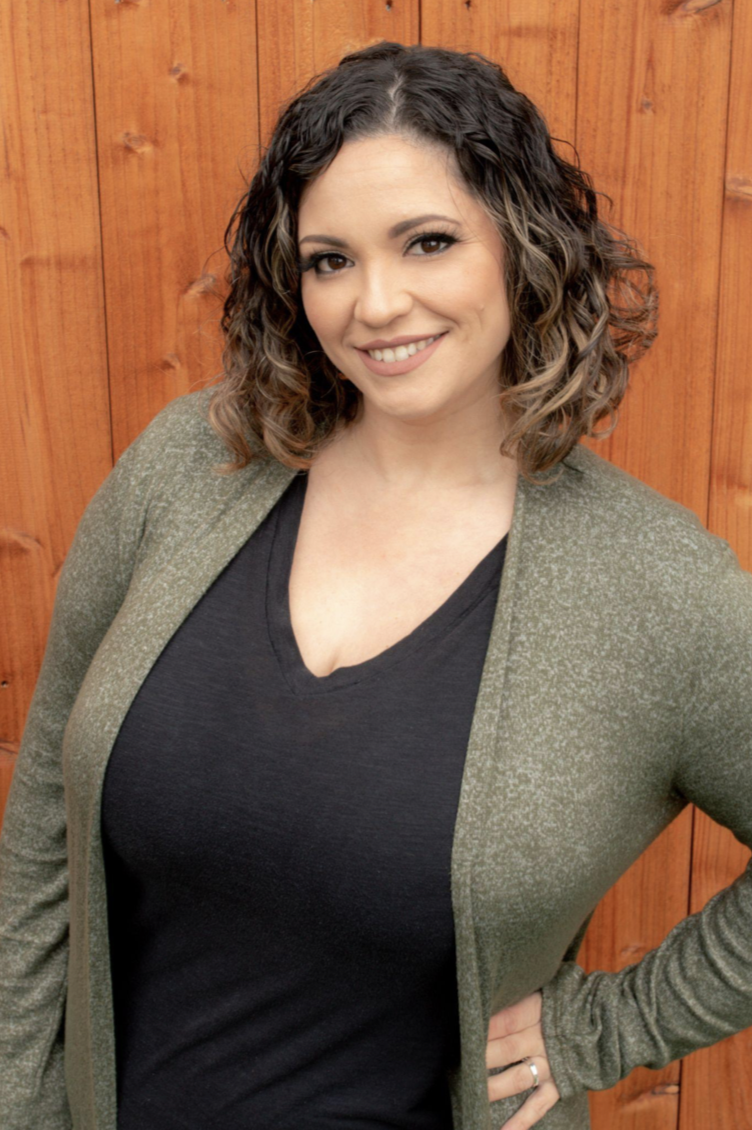 My name is Brittany Martinez and I was born in Dayton, Ohio. I come from a big family and grew up helping care for all my nieces and nephews. I went to school for graphic commercial arts, cosmetology school to be a nail technician and worked with Estee Lauder and MAC as a makeup artist. I moved to California and worked as a nanny and in action sports summer camp for a few years. After relocating to Austin where I met my husband, we welcomed our baby girl. I've always had a love for caring for children, even at a young age. Shortly after moving to Austin, I started my journey in childcare at a traditional daycare for a little over a year. After leaving that position, I fell in love with the Montessori method. I have been working in childcare for over 7 years and look forward to many more here at The Nest At Anderson Mill.
+ Meet Ms. Amanda Cuellar, Bambini Lead Guide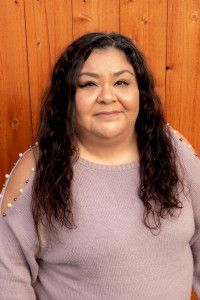 My name is Amanda "Ms. Mandy" Cuellar I was born in Lubbock TX and raised in San Antonio. I have been married for 23 years and have one beautiful daughter Annamarie. We are a family of animal lovers all the way around and enjoy lots of outdoor activities. We are also becoming grandparents for the first time! A new chapter we will definitely rock.
+ Meet Ms. Tiffany Wall, Primary Lead Guide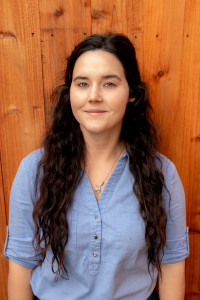 Starting childcare at an early age, I quickly found out that caring for children is my passion. I learned about Montessori while working at an AMI-certified Montessori school in Houston. I fell in love with the concept of a child-based learning program, encouraging independence and self-care quickly showed me the impact on a child's life.
I have taken on Lead Teacher roles with the Pre-Primary community ranging from 18 months to 3 years old, and most of my 8 years of experience has been with the Primary community ranging from 3 years to 6 years of age.
+ Meet Ms. Stephanie Silva, Toddler Lead Guide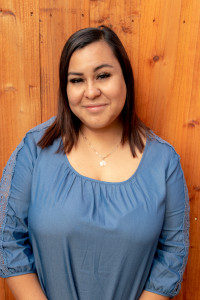 I'm originally from El Paso, Texas, I moved to Austin in 2010. I met my husband my sophomore year of high school, we have two lovely children Adrian and Aleida. When my youngest sister was born I immediately knew that caring for children was what I was meant to do.
In 2018 started my career in a Montessori school as a floater and it wasn't long before I was offered a Lead Position. While being at that school I learned so much about philosophy and the Montessori method, and fell in love with it! Watching the children try their newly learned skills, gain independence and reach their milestones is truly amazing.I've worked with children as young as 8 weeks-36months, but toddlers stole my heart.As a mother, I got the pleasure of witnessing how much my daughter had learned while being in a Montessori school.
In my free time I like to spend time with my children and husband, watching movies or going for a walk. My goal is to care for and help your child thrive and be successful on their learning journey. I look forward to creating many lasting and wonderful memories for both you and your child.Thank you for allowing me to be a part of your child's growth here at The Nest!
+ Meet Ms. Henrietta Monceaux, Bambini Montessorian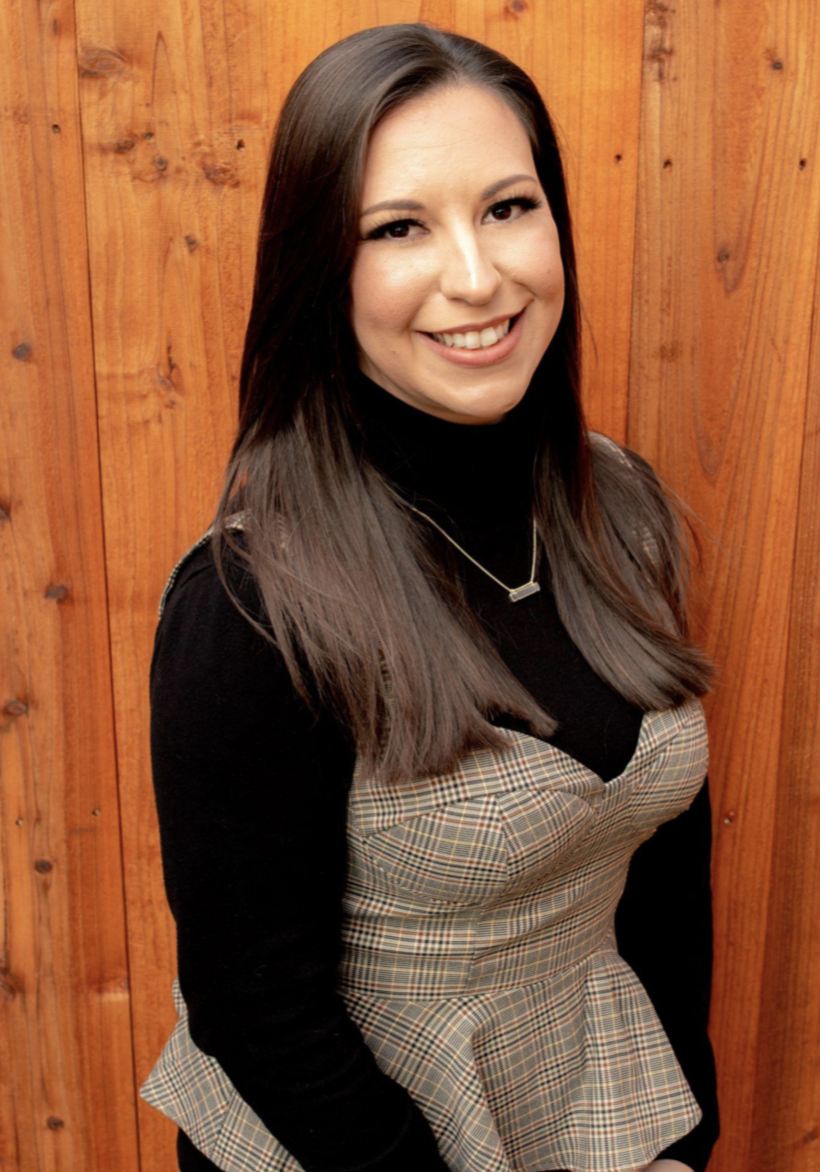 I have been working in the Montessori field for over three and half years. I earned my training to become a lead guide in California from a Montessori training institute. During this time I fell in love with the pedagogy of Montessori and knew it was the right place for me. I have a combined 7 years of experience working with children of a young age. Our focus and priority for our infant classroom is to teach and model independence for our students and to be able to do things for themselves. I enjoy spending time with my family, which includes my husband and two year old daughter. I also enjoy going out to eat and shopping.