Giving Students the Best, So They Can Be Their Best
The Nest at Anderson Mill provides an enriched environment in which children are inspired to reach their highest potential. The Montessori philosophies foster a strong sense of community and respect for self, others, and the environment, which builds a strong academic foundation for a lifetime of learning.
The Nest at Anderson Mill programs are unique, reflecting the gifts and personalities of the staff. The level of our commitment to the children is unsurpassed. We are extremely aware of the importance of the work we do, and we recognize the opportunity to truly make a difference in the lives of children and their families. It is our vision to create an environment where children, parents, and teachers are supported in reaching their full potential.
Our goals at The Nest at Anderson Mill include:
Independence with responsibility – Children thrive with pride in their competence as they learn to work independently and responsibly put their work back when finished and care for their school environment
Concentration –The child's attention span develops as they learn to focus, fostering good study habits.
Coordination – Attractive, fun exercises that strengthen your child's hand for writing and train the eye for reading are provided.
Order – Our environment is based on order. Order leads to logical thinking for future math concepts, problem-solving, and decision making.
Socialization – We provide a natural environment encouraging children to meet, interact, and make friends, with guidance when needed.
Academic Growth – Your child is offered opportunities to learn to read, write, and form math concepts.
Emotional maturation – Our goal is that your child will develop a positive self-concept, competence with social and language skills and love of learning.
Self-Control – Children work on developing their inner discipline and how to become responsible for their own actions.
The Essentials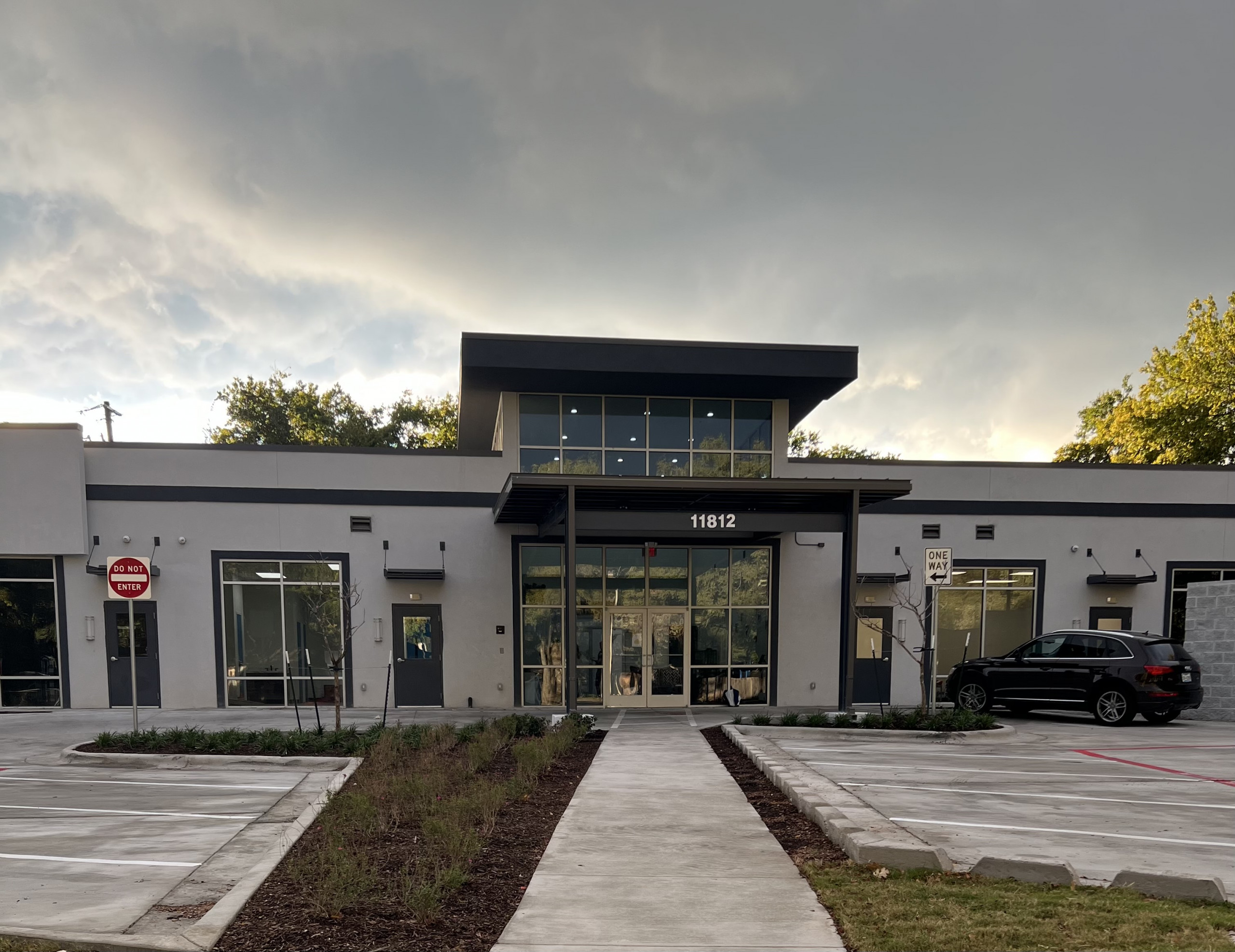 Our Mission
Our philosophy of education focuses on the whole child and their individual learning styles, temperament, and multiple intelligences. Our vision incorporates creating a supportive and authentic classroom environment that structures for the success of each child individually, as well as the community as a whole.
What Makes Us Special?
The Nest at Anderson Mill offers everything your looking for in the right school for your child.
• Experienced faculty
• Low turn over
• Child centered learning
• Hands-on learning
• Natural play areas
• Mixed age classrooms
• Low student to teacher ratios
• Social and emotional supported learning
• Community building
• Extended care
• Whole child approach
• Bilingual learning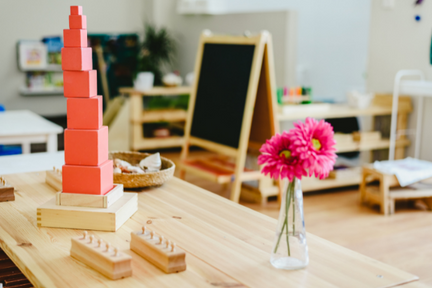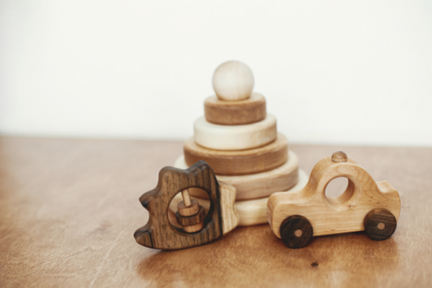 Admissions
The process begins with your school tour to visit our school. During the tour at our school, we invite you to observe one of our classrooms to see how our teachers interact with our students. Following this, you will promptly hear back from The Nest at Anderson Mill and you will be requested to fill out and send us an Application Form.
Now Accepting Applications. Space is limited!
Parent Testimonials
"The leadership team and teachers at The Nest are wonderful! Our sons have been in their care for 1.5 years and we are amazed at the love and care they show for them as well as how much they have learned. I was nervous to trust anyone to care for my now toddler when I had to go back to work in 2021 but Shavonda and her team quickly put my mind at ease so much so that I was then excited for my baby to start this past summer. We are moving back to the Midwest to be near family and this spectacular group of women is one of the few reasons this move is bittersweet because I cannot imagine getting so lucky twice in a lifetime as to find care as genuine and thorough as we've had with this team. I highly recommend The Nest because they care deeply about the whole child and family, they work with each individual child to ensure their needs are being met instead of a one size fits all approach, they partner with parents to help ensure consistency at home and at school and the children are their top priority.
To The Nest team: THANK YOU! For caring for our boys like your own, building their confidence and independence and actively partnering with us to provide the best support system for them!"
"Our daughter was one of the first to start here and the whole family has simply loved it immensely. She immediately made huge jumps in potty training and basic life skills like drinking from cups, putting her shoes on and taking them off, not to mention new words and songs and stories.
She has so much fun! They take great pictures and she seems so happy in the gym and play ground, while also looking so concentrated doing art and other activities.
The communication is amazing. We get pictures and emails from her teacher and the administration. We get questions answered really fast."
"One of the best montessori schools in the Austin area! We went here for a tour and enrolled immediately!! The staff is knowledgeable, friendly and beyond passionate about education."